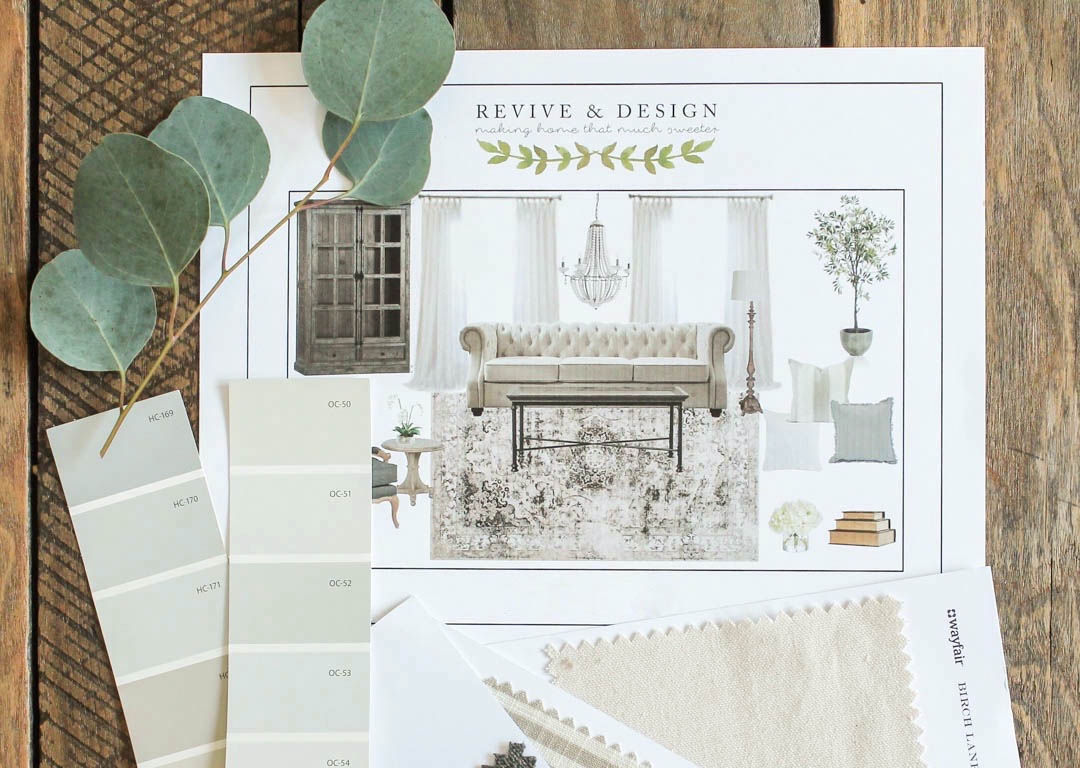 This service is perfect for someone that may not have extra time to devote to decorating their home.

Or maybe you're having trouble finding your style or struggling to make two or more styles work together cohesively. I will select items for your space or use items you might already have and create a room that feels complete. Think of this as the "finishing touches" of your home.
this service includes:
A Design Story Board (one revision, if needed)
Product selection & ordering
Detailed styling
how it all works:
I require a consultation for my Interior Styling Service. During our consultation I will gather information and plan your project. After we discuss your project in full detail I will provide you with a Design Proposal. Once you approve I will present you a Design Story Board, think if this as your sneak peak into your new dream space. After we come to an agreement on budget and details I will do all the shopping and install all your new items. Styling day is where all the magic happens, you get to sit back and enjoy the worry free process while watching your dreams become a reality.
*This service includes 1 hour of styling on install day, any additional time needed will be charged at my hourly rate of $100/hr.

Interior Styling Investment: Starting at $400*
(*price is subject to change depending on size of project)