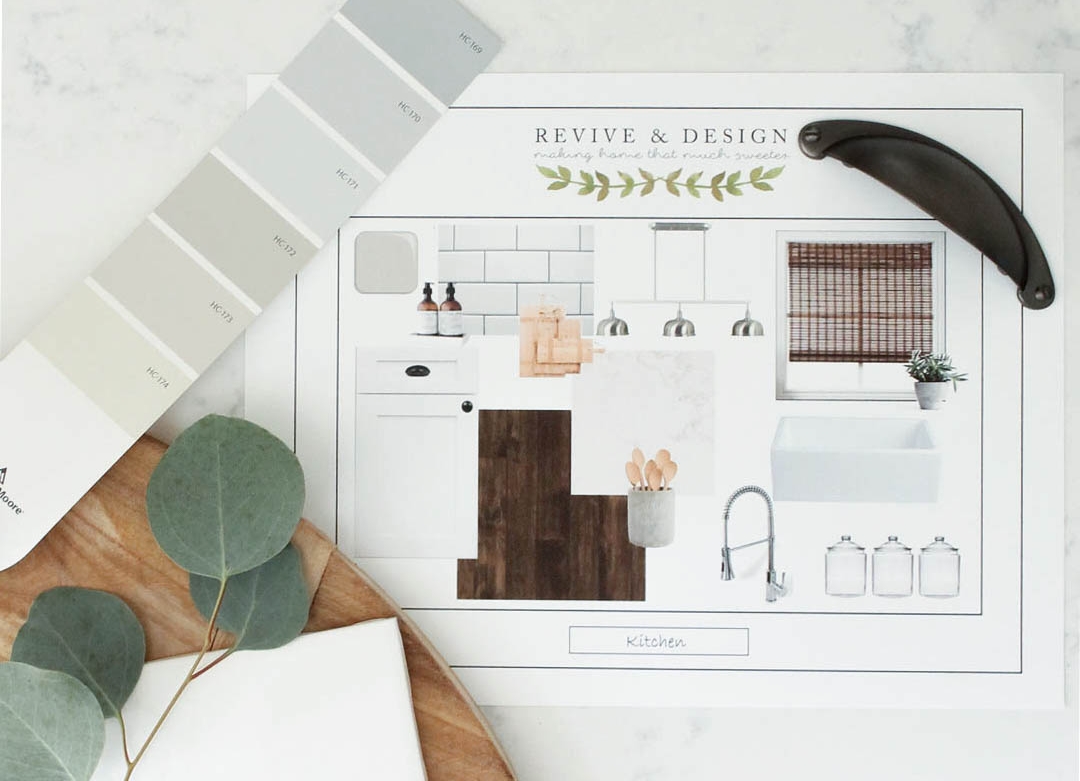 interior design selections
My mission with this service is to help you achieve a functional, cohesive, and most of all beautiful space.

This service is completely customizable to fit your individual needs. Whether you are buying new construction or just remodeling your current home, I will work along side your builder or contractor to help you achieve a custom looking home. I will work diligently making sure every detail of your design plan is right. Not only will you receive a space that is beautiful, I will also help you avoid expensive mistakes, leaving you stress and worry free during the process.
 
this service includes:
Design Presentation

Samples of my selections (includes fabrics, tile, flooring and countertops)
Color Palette
Design Story Board (up to 2 revisions)
 
Product selection and sourcing list
Detailed instructions of my Design Plan for your Builder or Contractor (I'm also available to communicate with them directly if needed)
how it all works:
I require a consultation for my Interior Design Selections Service. During your consultation I will gather information and begin planning your project. After we discuss your project in full detail I will provide you with a Design Proposal (this is my fee for the time and work your project will require). Once you approve I will present all the fine details to you in a Design Presentation. Interior Design projects can be completed in phases or one room at a time depending on your budget and/or preference. I only require a consultation for my first time clients.
 
Interior Design Investment: Starting
at $600* per room
(*price is subject to change depending on size of project)